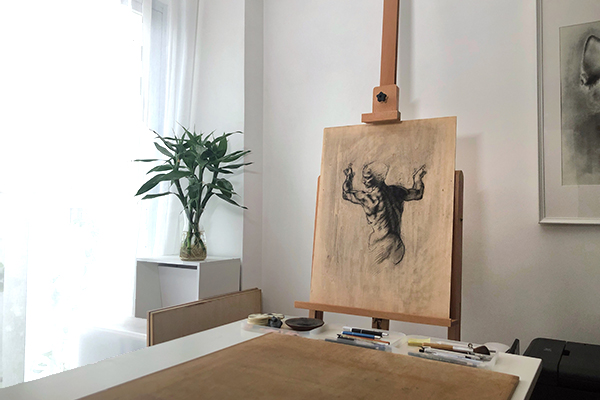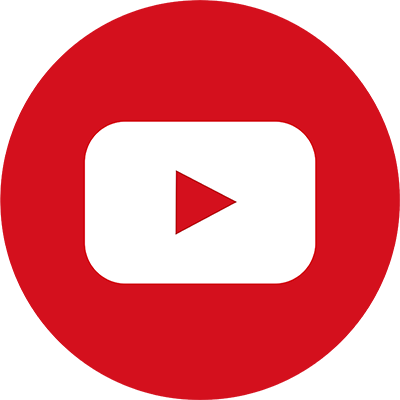 ⊙
Classical Drawing Fundamentals
by Fuquan Junze
Highlights of the Drawing Courses:
1. Atelier training. You are going to have the experience of working in a professional artist's studio. By undergoing the systematic approach, any realistic drawings become reasonably easy to make.
2. Course fee includes everything. No matter which course you are attended, there are only artist's quality tools provided here. Courses are designed for all ages and skill levels. The only thing you needed is the passion of classical art.
⊙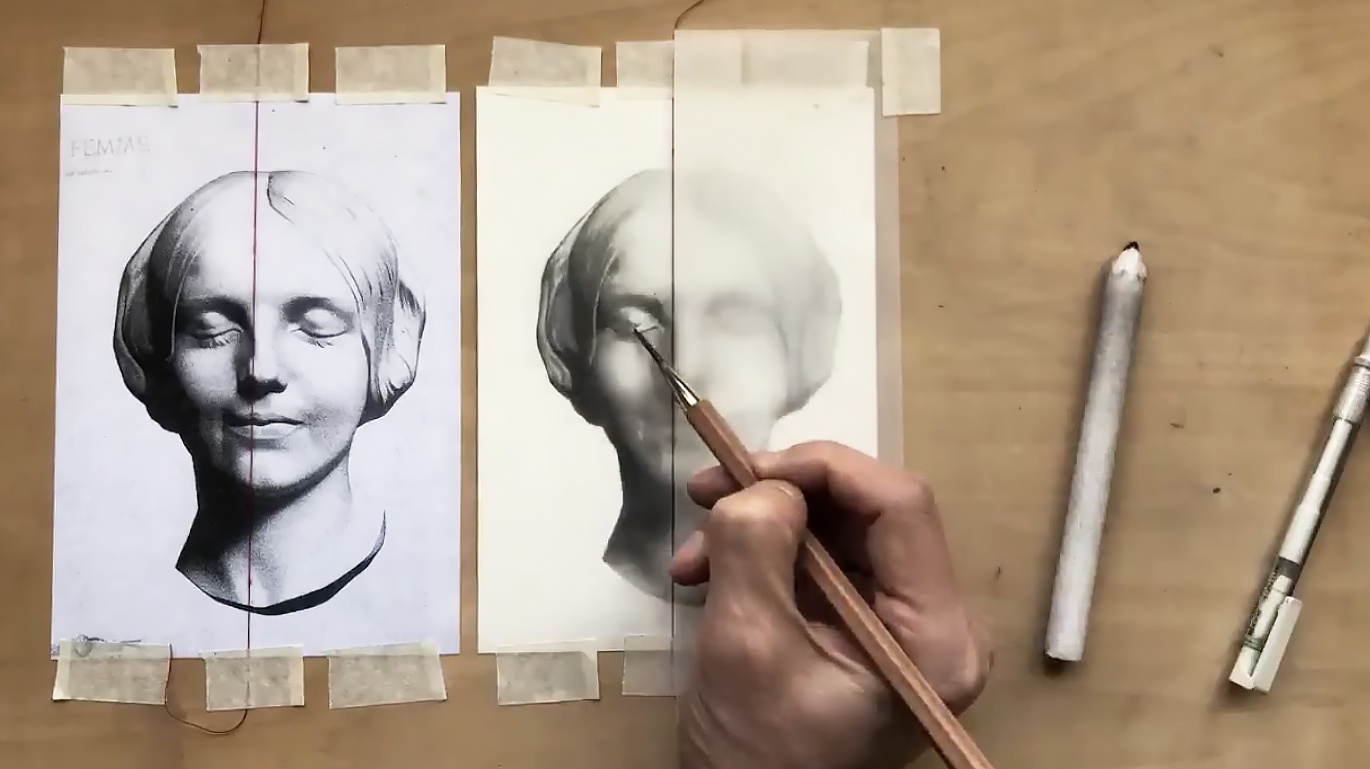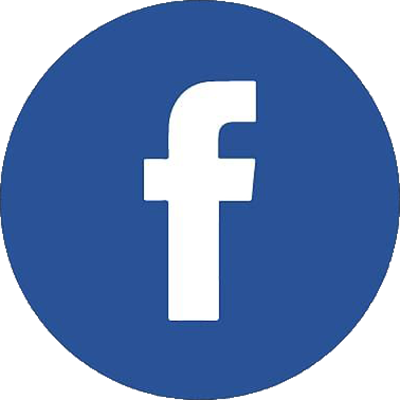 Private Drawing Course
For Beginner only: 4 hours Private Drawing Course, Ink & Ballpen, Non-continuous, Assigned Works only (2 lessons, 1 person in 1 class, 12:30-14:30) HK$2,000.00
All Levels: 6 hours Private Drawing Course, Graphite, Charcoal, Ink & Ballpen (3 lessons, 1 person in 1 class, 15:30-17:30) HK$4,500.00
Private Drawing course (max 1 person) is for the serious art student who would like to attend a classical drawing course with systematic approach. In this Regular course, we will mainly focus on the drawings of still life, human hands & feet, portrait...
You will learn the advanced classical drawing skill through an influential drawing course developed by Charles Bargue in late 19th century.
Since the bargue plates range in level, it is ok if you are either a beginner or advanced one.
During the Private Drawing Course (max 1 person), you will:
•Realize the full creative potential by working seriously here in a professional atelier.
•Maximum the effectiveness by preparing your tools and setting up the drawing board correctly.
•Expand the vision by learning to draw with or without the smart phone.
•Boost the confidence by learning to plan and get more predictable results and foresee the difficulties.
Please Register Here: https://forms.gle/nXAaxNeZvy2T4XgA9
FJ is now based in Hong Kong, who has been working with graphite, charcoal, pastel & ball pens for over 7 years. The topics of art works widely include portraiture of human & animals, figure & anatomy, still life, and even Emoji. The works are collected, displayed and published internationally.
1. Deposit by the buyer is NON-REFUNDABLE towards purchase of the goods or services. Buyer understands that if she/he does not complete this purchase by the due date listed that she/he will forfeit this deposit to the seller.
2. Please give us 2 days (48 hours) advance notice if you cannot attend the class so that we can release your booking to waitlisted students. Your session will be deducted if you are 15 mins late or the cancellation is made less than 2 days (48 hours) before the class time.
3. Please arrive at least 15 minutes before your class to allow yourself enough time to prepare for class.
4. All classes will be cancelled during typhoon T8 or higher or Black Rainstorm.